i've done my sweet journey in this summer.
i decided to put some memories on my blog, otherwise ill forget.
i have more than 3000pics which were taking during the trip,
so ill pick and put those pics on my blog.
#1 day..........
we headed to LAX to stay one night by flight.
i was surprised because LA was huge city.
i thought i am better to live in countryside.
that was too busy for me. haha
#2 day..........
we moved to Flagstaff in Arizona from LAX.
this small town is well-known because of Grand Canyon.
many backpacker approach from this town to Grand canyon.
And the route 66 passes through this town.
i was so happy to see the route 66 because standing on the route 66 was my little dream.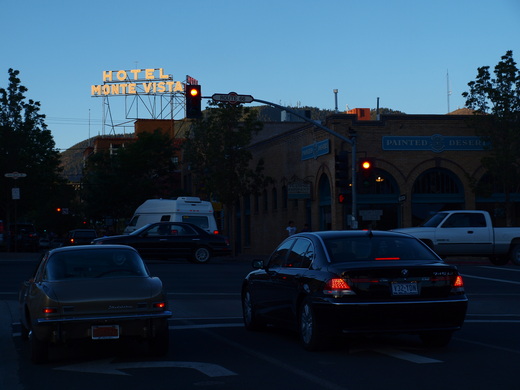 Flagstaff was so sweet town.
i really like it, not so big not so small.
#3 day.........
we stayed first night in the youth hostel in Flagstaff.
it was so cheap, it just costed 20bucks per night.
at the carpool in this hostel, i found cool car which was probably made in 60s.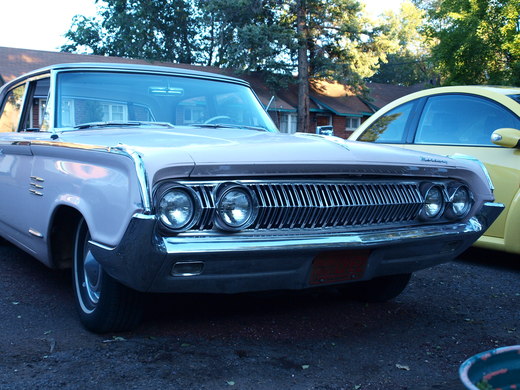 this day, we had to find some information about Grandcanyon which is like how to get there or where we should stay in Grandcanyon, so that we went to info center and also we were looking around this town.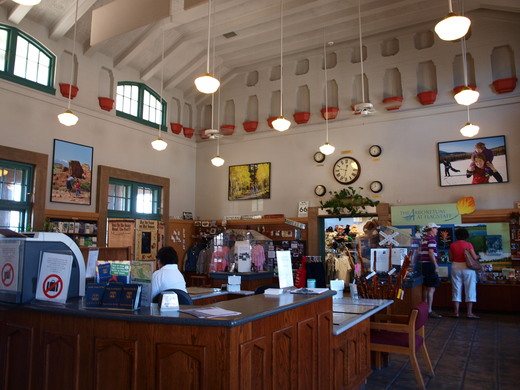 to be continued..