#8 additional..........
we also went to "66 DINER" in NM albuquaque.
that is really famous and my dreaming place.
i was grad to be here.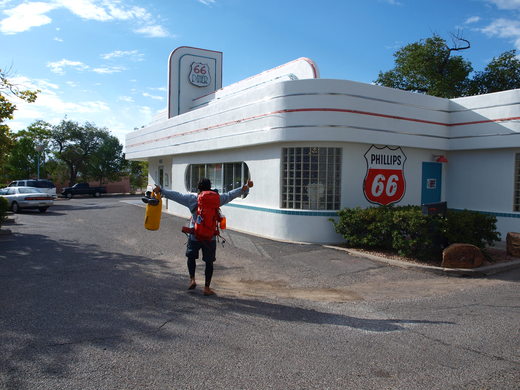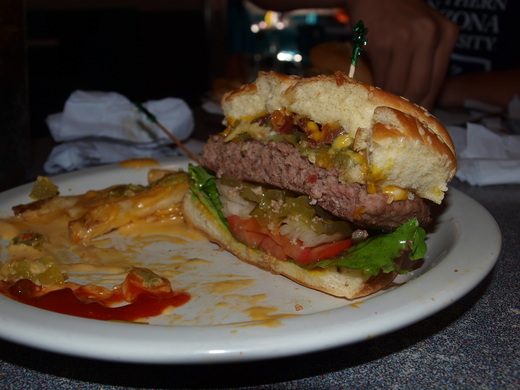 #9 day..........
finding Indian jewelry
this could be the most important purpose of our journey.
Santa Fe is known about Indian Jewelry.
we walked around and bought some jewelries.
i love this town anyway.
people is kind, town is beautiful.
#10 day..........
we went to Chimayo to visit weaving shop.
i was surprized cus Chimayo is really small town.
there are some weaving company and restaurant.
still sweet town.
Ortega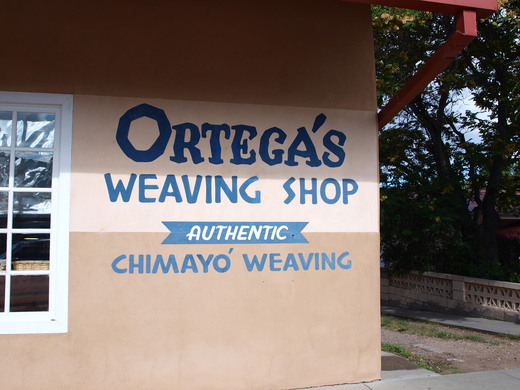 Centinela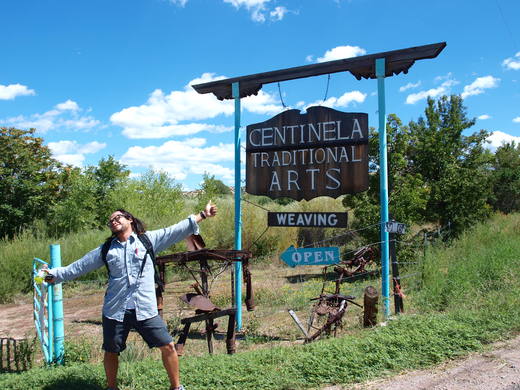 this was my dream.
when i was young, i started to have some interest about Chimayo Weaving.
however, those are too expensive in JPN, i couldnt buy anything.
at the time, i was there.
i was almost crying.
Also, we went to "Rancho de Chimayo"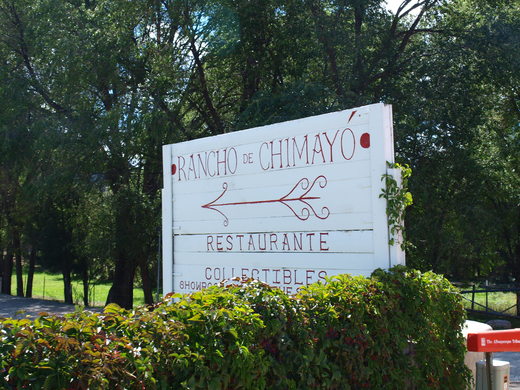 the restaurant was nice.
i miss the food which i ate at there.
and one other happy thing was happend.
we met one senior woman in Chimayo.
first of all, we just asked the way because we were losting.
then she gave us some direction and she told us how to get there.
she gave us ride, and what's more, she treated us like a real children.
she took care about everything of us.
we promissed that we will meet eachother again.
this is why i wanna go to NM again, and i will go there in this winter.
the day was the best day ever.
#11 day..........
this was the day when we were just chiling in Santa fe.
we found other jewelry or some other stuff.
Santa Fe was the best place ever ive been.